Caravan Yaz Yaman
German VDH Champion
Dawidan's az Rubah
CH
Arkadasch Erkan
Arkadasch Bahadir
Fatosch (imp Turkey)
Pary von Iransamin
Latschin az Mamasch
(imp Turkey)
Osjan von Iransamin
Caravan Pan The Egyptian Princess
Al-Yaman Malak al Caravan

CH
Al-Yaman Jamil

CH
Al-Yaman Ishahana
Sharqiy Shaman Labiqa

Dar el Hindiyas Dakin
al Caravan

CH
Dar el Hindiyas Haliya

SBIS
Caravan Xanthia
CH
Caravan Qasaam Ibn Shan
Asayaad Jiruwan al Caravan
Knightellington Vagrant
Shamsa Bint Sha'awa Bint Warda
(imp Saudi Arabia)
CH
Caravan Jabiya el Shammar
Caravan Crazy Diamond
CH
Caravan Felicia
CH
Caravan Old Fashioned Candy
Al-Yaman Malak al Caravan
CH
Al-Yaman Jamil
CH
Al-Yaman Ishahana
CH
Caravan Jabiya el Shammar
Caravan Crazy Diamond
CH
Caravan Felicia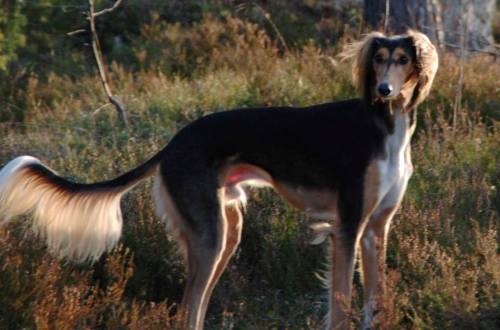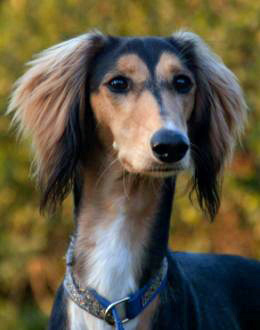 Caravan Dhuu Damis (possessor of the dark)
16 months - grizzle male - "Avery"
Lure Coursing license
Owner; J. Björklund, Sweden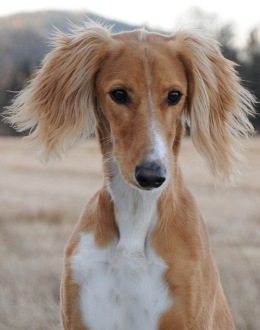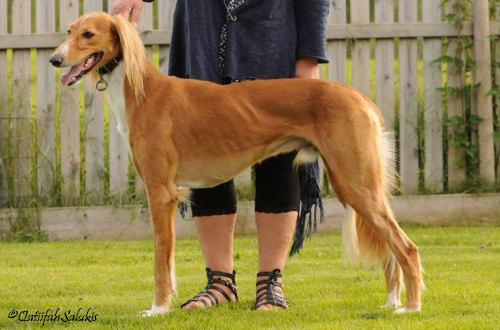 Caravan Dhuu Dayem (possessor of the immortal)
8 months / 3 years - golden male - "Chief" now "Tobby"
Owner; K. Stensli, Norway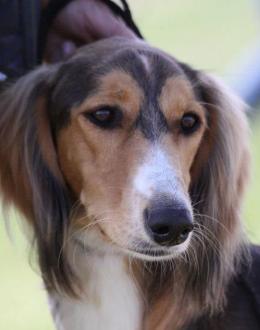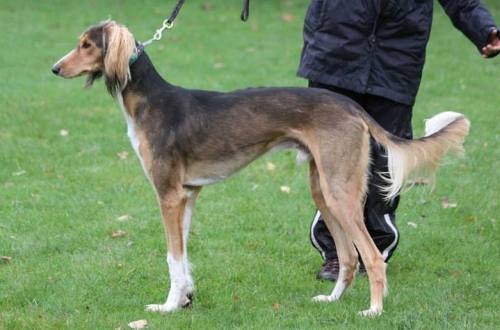 Caravan Dhuu Dibaj (possessor of silk brocade)
1 year - grizzle male - "Karev" now "Dibaj"
Lure Coursing license
Owner; A. Lisson, Germany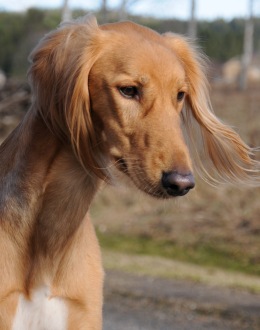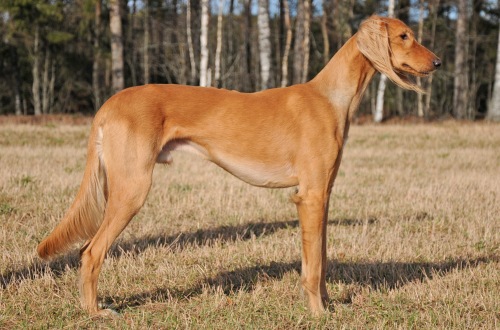 Caravan Dhuu Dinar (possessor of a golden coin)
2 years - golden male - "O'Malley" now "Micke"
1 x Norwegian Show CAC, Lure Coursing lisence
Father of Knightellington E-litter 2017
Owner; A. Bäckström, Sweden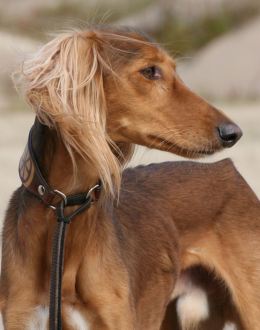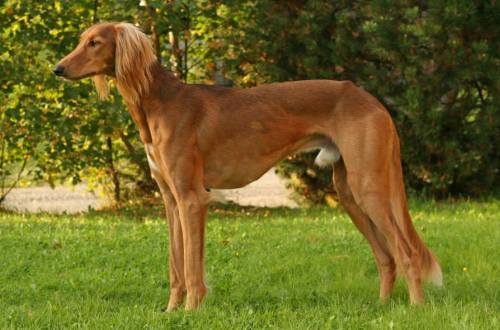 DVM-15 Caravan Dhuu Dawar (possessor of a wanderer)
2 years / 13 months - red grizzle male - "Shepherd" now "Spike"
2 x Finnish LC CAC, 3 x Finnish racing CAC, 3 x Finnish Pack Coursing CAC
Owner; H. & A. Ojanperä, Nox Infinita Salukis, Finland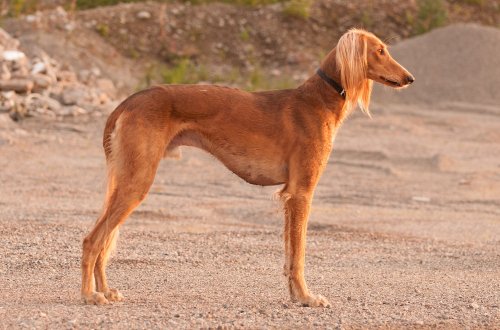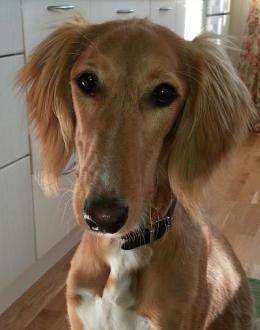 Caravan Dhuu Dabuur (possessor of the west wind)
2 years / 8 months - grizzle male - "Sloan" now "Dabuur"
Owner; I-L Aasheim, Norway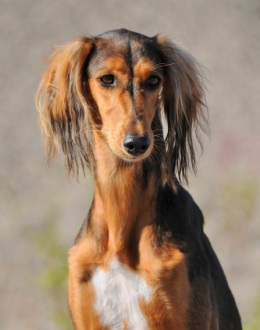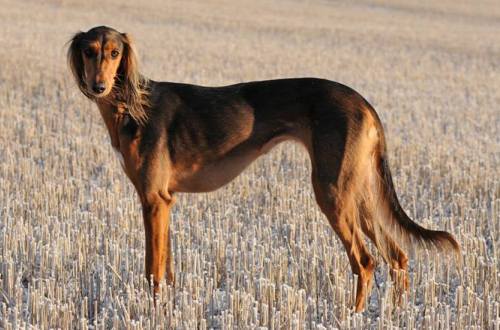 N UCH Caravan Dhuu Dafiinah (possessor of a hidden treasure)
15 months - grizzle female - "Grey" now "Darcy"
Mother of Qatiifah B-litter 2017
Owner; Bente Waldal, Qatiifah Salukis
Visit Darcy's page here

All pictures Copyright Linn Mari Sørgård, Bente Waldal, Doerte Goltermann and owners
Caravan Dhuu-litter 1 day
Caravan Dhuu-litter 3 weeks
Caravan Dhuu-litter 5 weeks
Caravan Dhuu-litter 6 weeks
Caravan Dhuu-litter 7 weeks
Caravan Dhuu-litter 10 weeks
Caravan Dhuu-litter 12 weeks
Caravan Dhuu-litter 13 weeks
We expect typical Caravan "beauty & performance" Salukis from this exciting combination.
The sires bloodline is partly of direct imported origin. This will be a fresh addition and balance to
Tia's closely linebred traditional Caravan pedigree, consisting of old Scandinavian/British lines
with a Saudi Arabian touch.
Both Tia and Frasse have had a heart ultrasound and EKG done, both with the result;
"No signs of any cardiac diseases".